This hairstyle tutorial will show you how to create a beautiful double face-framing tendrils hairstyle. This is perfect for the colder months when you want something different than just wearing your hair down, yet still simple and quick to do. It works best on medium-length hair (shoulder length or longer) with some layers.
Two face-framing tendrils are making a comeback
There are always a few standbys that make a comeback every year or two when it comes to hair trends. This year, two face-framing tendrils are making a big comeback: the messy bun and the fishtail braid. These styles are versatile and easy to modify to work with any hair type or length. So, if you're looking for a way to update your look for the new year, these two styles are worth trying out.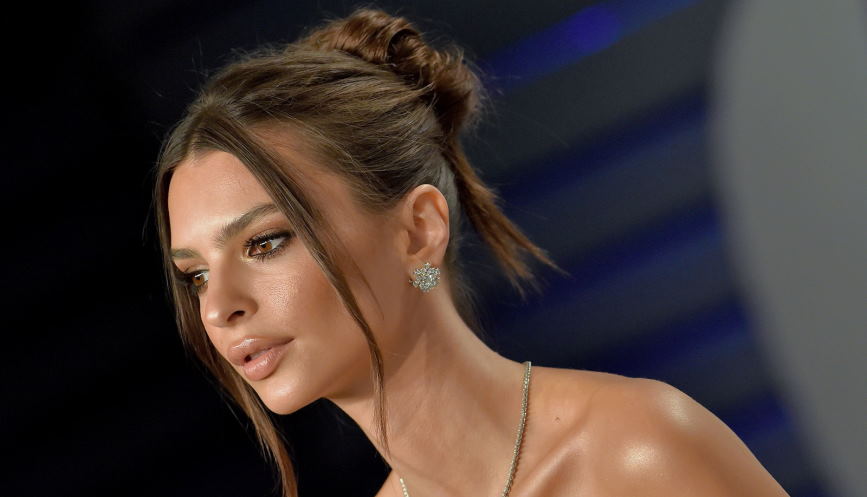 Framing your face with delicate tendrils is a great way to add softness and femininity to your look. This style has been popular throughout the years, but it seems to be coming back in trend again. There are many ways to achieve this look, but we've gathered some of our favorites for you.
One simple way to frame your face with tendrils is to use hair extensions. Clip-in extensions can give you instant length and volume, and they're easy to use. In addition, you can find clip-ins in various textures and colors, so you can easily find the perfect setting for your hair type.
How do you do two face-framing tendrils?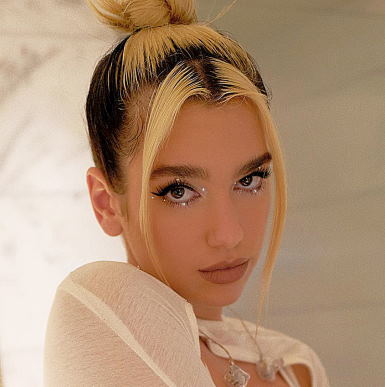 Many women are looking for new and different hairstyles to try. If you're looking for a style that is elegant and unique, consider the double face-framing tendrils hairstyle. This style is perfect for special occasions such as weddings, proms, or black-tie events. With just a few simple steps, you can create a stunning look that will turn heads!
There are many options to choose from when it comes to styling your hair. But one of the most popular styles is the double face-framing tendrils hairstyle. This look is perfect for any occasion, and it's easy to create at home. Here's how to do it. First, gather your hair into a high ponytail. Then, take a small section of hair from the front of your ponytail and wrap it around the base of the ponytail holder. Next, repeat this process two or three more times until you have formed several small tendrils around the base of your ponytail. Finally, secure the ends of each tendril with a bobby pin. And that's all there is to it!