Looking for a new handbag to add to your collection? Why not try designing your own? It's easy to do, and you can create a bag that is perfectly suited to your style and needs. This blog post will show you how to design your own handbag. We'll provide tips on choosing the right materials, as well as some inspiration for creative designs. So read on, and start creating your perfect handbag today!
Methods for making and designing handbags
Designing your own handbag is a fun and creative way to show your personal style. With a few basic steps, you can create a handbag that's perfect for you. First, choose the style of handbag you want to make. Then, select the fabric and trimming materials. Finally, put it all together using simple construction techniques. You'll be able to create a one-of-a-kind handbag that expresses your unique personality!
Now that you know what size and shape handbag you want, it's time to choose the style. There are so many different styles of handbags available on the market today, from clutches to totes to backpacks. You can find a bag that matches your personal style or one that will complement your outfit for the day.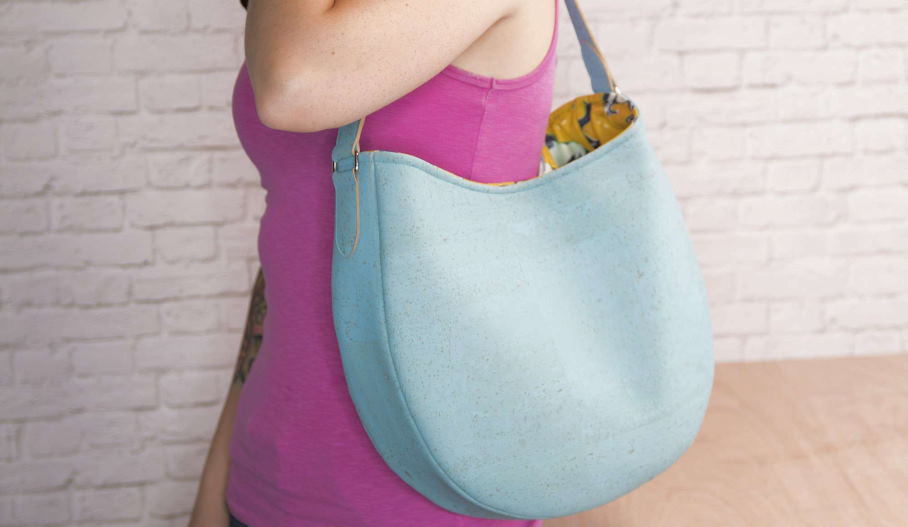 If you're not sure which style is right for you, take some time to browse online catalogs or go into stores and try on different bags. Be sure to think about how you'll be using your new handbag. If you need a bag that can hold many items, go with a larger option like a tote bag. If you need a small bag to hold your wallet, keys, and cell phone, go with a smaller option like a clutch or wristlet.
How to start a handbag line: your guide to success
Are you passionate about fashion? Do you have a unique sense of style that you want to share with the world? If so, starting your own handbag line may be the perfect way to turn your hobby into a successful business. In this guide, we'll walk you through everything you need to know about starting and running your own handbag line. We'll cover topics like designing your bags, choosing a manufacturer, and marketing your products. So, if you're ready to start your very own handbag line, keep reading!
Now that you have a general understanding of the basics, it's time to start putting your handbag line together. Here are the steps you need to take:
Choose your products: What type of bags do you want to make? Will they be all-purpose purses or specialized for a certain use (like travel or organization)? Next, decide on a style: Do you want to go with a classic look or something trendier? Next, create a prototype: This is where the real work begins! You'll need to create prototypes of each bag design and test them out to see what works and what doesn't. Finally, market your bags: Once you've finalized your designs, it's time to start marketing them. Use social media, blogs, and other online resources to get the word out about your line.