Summers in the Midwest are unpredictable. One day it could be a hundred degrees, and the next, it could be sixty-five and raining. So, no matter what the weather decides to do, it's always a good idea to have a picnic planned. And, since picnics can be enjoyed outdoors no matter what the temperature is like, you'll want to dress for a picnic accordingly. In this blog post, we'll give you some tips on how to dress for a picnic so that you can have a fun day outside, regardless of the weather!
Cute picnic outfit ideas for a perfect day in the park
Is there anything better than a day spent outdoors in the sun, surrounded by friends and good food? If you're looking for some new ideas for your next picnic, take a look at these fashionable and fun outfit ideas. With comfortable clothing and the right accessories, you'll be ready to enjoy a fantastic day in the park. So, pack up your basket and get ready to have some fun!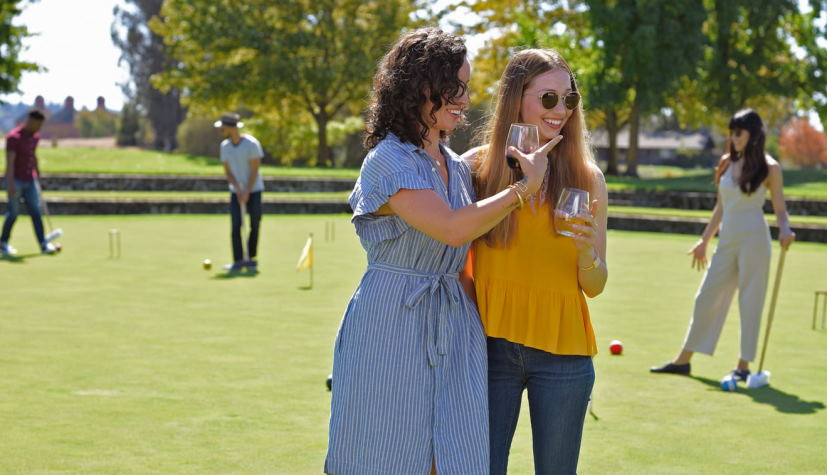 Now that you have the perfect picnic spot picked out, it's time to start thinking about what to wear! A summer picnic is a perfect excuse to dress in your most comfortable clothes and enjoy the warm weather. Here are a few outfit ideas to get you started:
A sundress and sandals are perfect for a casual picnic in the park.
A maxi dress and flats are perfect for a more elegant picnic in the garden.
Shorts and a t-shirt are perfect for a picnic at the beach.
Finally, tank top and capris are perfect for a picnic in the country.
Whatever you choose to wear, make sure you're comfortable and ready to have a good time!
What to wear on a picnic: tips and tricks for being comfortable and stylish
Picnics are the perfect way to enjoy a summer day. Not only do they provide a delicious meal, but they're also an excellent opportunity to get outside and spend time with friends and family. So, if you're looking for some tips on what to wear on your next picnic, keep reading!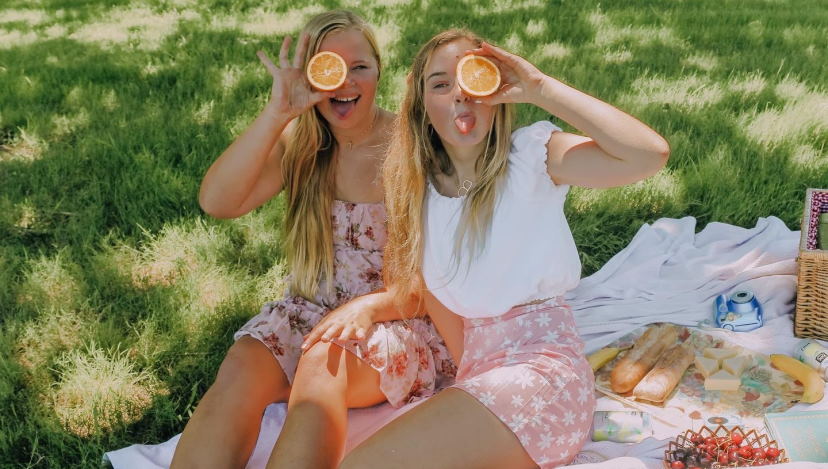 When it comes to dressing for a picnic, comfort is key. You want something that will be easy to move in and won't make you too hot or sweaty. Linen pants or shorts are a good option, as are loose-fitting T-shirts or blouses. You may also want to consider bringing along a lightweight jacket or shawl in case the weather turns cool later in the day.
If you're looking to spend a lovely day outdoors with friends or loved ones, follow these tips to make sure you're comfortable and stylish. First, choose the right clothing. Skirts or dresses are always a good option for women, as they are both comfortable and stylish. However, make sure to avoid anything too revealing or tight-fitting; it's important to be able to move around easily and not be uncomfortable all day long. Men can wear slacks or khakis with a polo shirt or button-down shirt. Be sure to avoid bright colors that may attract bugs, and bring a light jacket or sweater just in case the temperature drops later in the day.
Happy picnicking! 🙂